If you want to optimise performance, you must dare to do things differently. APOC sets new standards in operational excellence for companies that extend lifetimes of high-value aircraft assets. By doing this with an open mind, and constant curiosity, we continuously improve and add value for our clients in order to become a top European aviation supplier with the highest rate of customer satisfaction.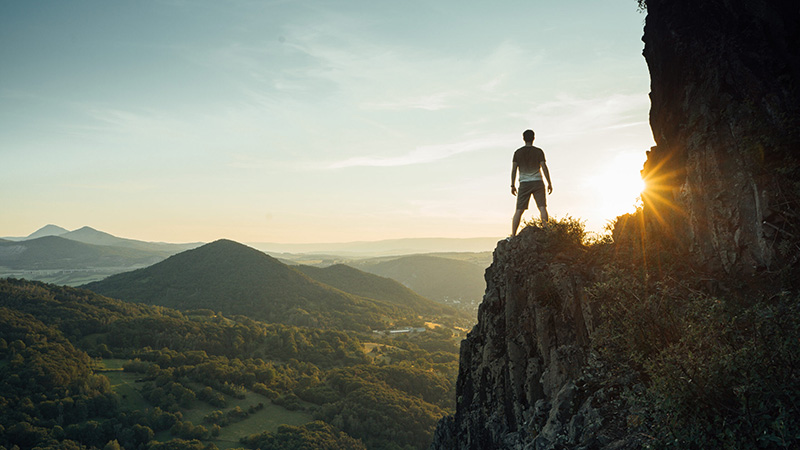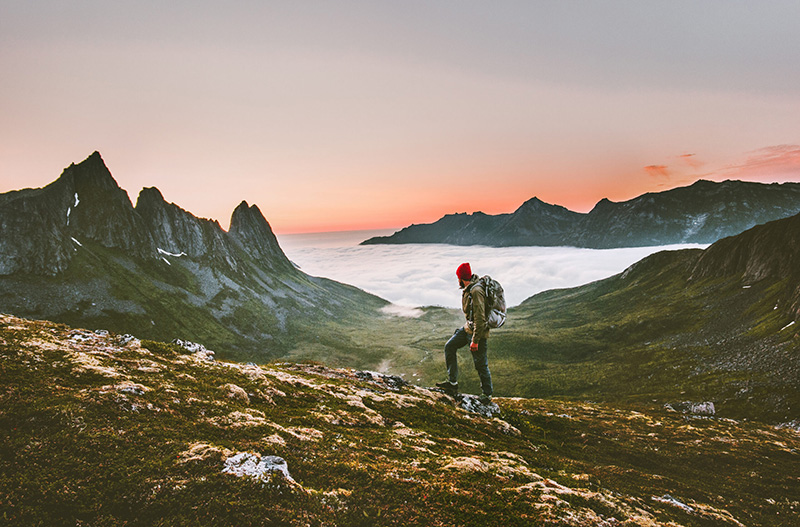 It is our mission to keep aircraft fully operational by sourcing and delivering used aviation products of only the highest quality. We create value for every airline in the world by taking optimum care of our people, our customers, and our products. Our unique combination of teamwork and technology are the raw materials that make us different and enable further growth.
We operate in a business where the margins for error are small. This means that solid business structures and streamlined processes are vital to preserving a value-based strategy. We follow a set of guiding principles that enable APOC to focus on  delivering the best possible performance.
These are:
Seamless teamwork

Tech- and data-driven

Ambitious

Customer-Centricity

Humour and fun